Hi, my name is Hugo Apéro. Nice to meet you.
I'm a Hugo theme you'll want to hang out with. 🇫🇷
The page you are reading is based on a markdown file- look in content/about/ to edit. There, look inside the header, main, and sidebar folders to get started building your own "about" page.
Why apéro?
Apéro is a unique kind of casual get-together in French culture, when you gather with friends and get to know each other better over some apéritifs, snacks, and anything in between. A good apéro is one where you'd happily spend a few hours just hanging out.
I hope this theme helps you create your own virtual apéro. A place where you and your site's visitors enjoy spending time, and one that helps folks get to know you better.
Sincere thanks to
Maëlle Salmon
for her help naming this Hugo theme!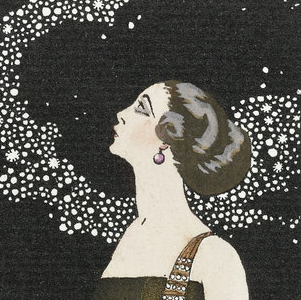 Hugo Apéro
A Hugo theme